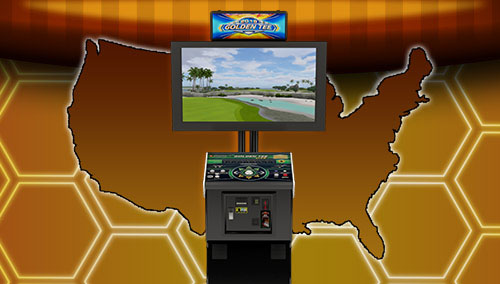 The Golden Tee Home Edition can be found and purchased at authorized retailers around the United States and Canada.
If you are a retailer seeking out more information on the game including: pricing, stocking, features, logistics, marketing materials and more, please contact us for more information.
For non-retailers: if you're in the market to purchase a game and hoping for a local acquisition, contact us and we can point you in the right direction based on your location.